By using this site, you are consenting to our use of cookies. To find out more visit our privacy policy.
ABPTS specialty councils develop minimum eligibility requirements for certification and recertification in a specialty area based on ABPTS guidelines, and, when required, screen applicants for eligibility to sit for exams and for recertification. Specialty council members are responsible for developing the examination instruments in consultation with the ABPTS testing agency and approved consultants.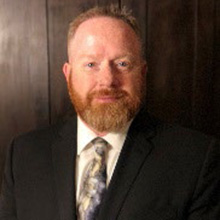 Chair
Rick C. Clark, PT, DSc
Board-Certified Sports Clinical Specialist
Nolensville, TN
Term Expires: 2022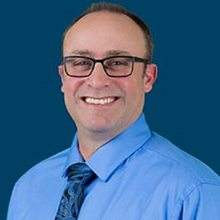 Item Review Coordinator
Steven Liaos, PT, DPT, DSc
Board-Certified Sports and Orthopaedic Clinical Specialist
Las Vegas, NV
Term Expires: 2024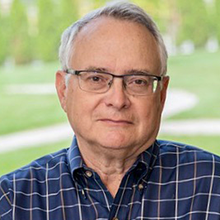 MOSC Item Review Coordinator
James Zachazewski, PT, DPT, ATC
Board-Certified Sports Clinical Specialist
Boston, MA
Term Expires: 2023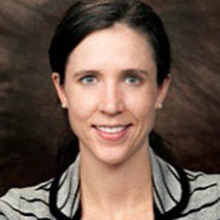 Brynn Rooney, PT, DPT
Board-Certified Sports Clinical Specialist
Alexandria, VA
Term Expires: 2025
---
Become a Specialty Council Member
Specialty Council members are the carefully selected subject matter experts who guide nearly every element of the board certification operations in their areas, from developing eligibility requirements to evaluating applications. Serving on a council is a rich professional opportunity that connects you with other PT leaders and allows you to engage more deeply with your area of specialization.